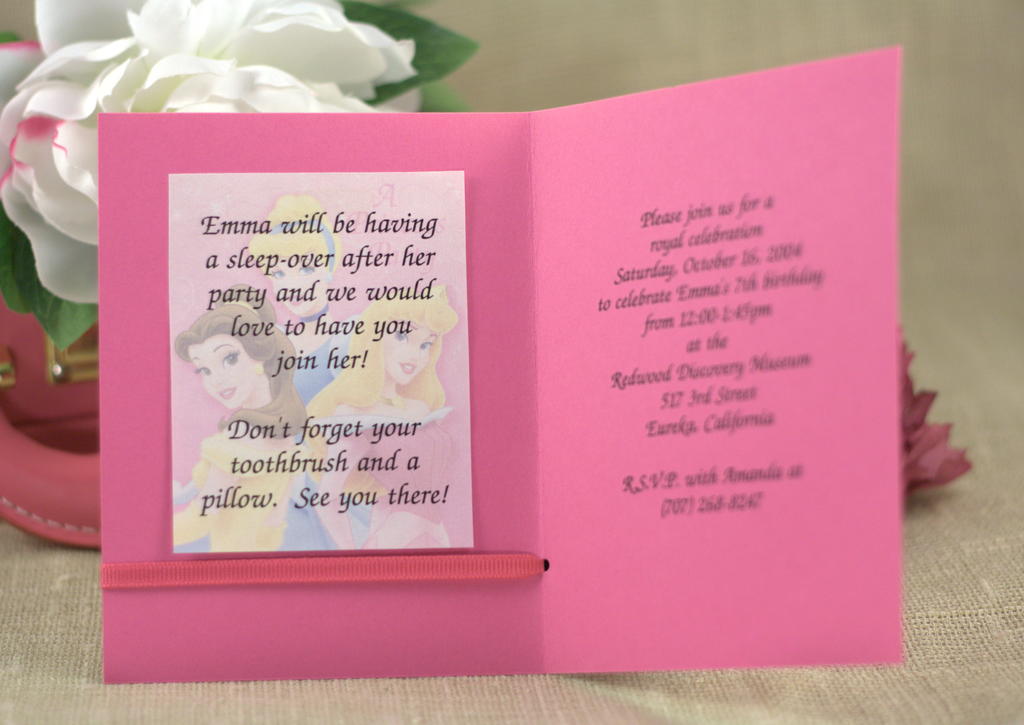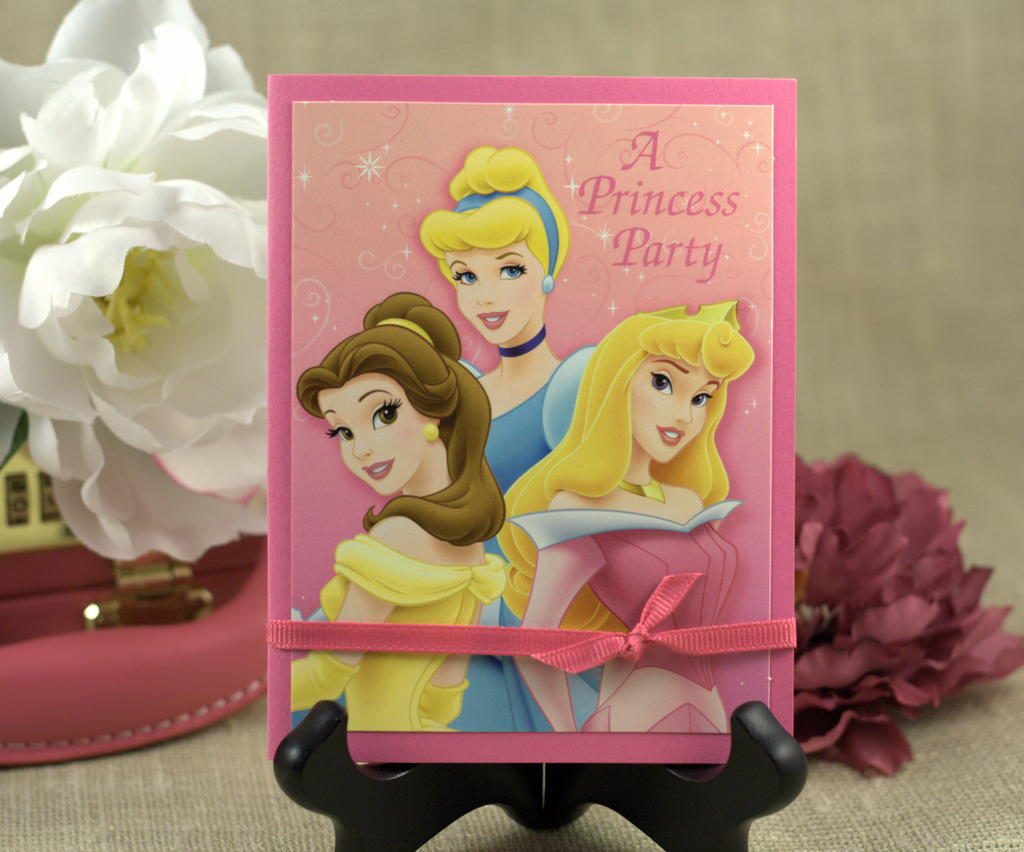 I love planning parties! It's fun to pick a theme and coordinate everything. You can often find pre-printed invitations to match table wares and decorations but, they are usually flat and a little lifeless. I'm not a big fan of the fill-in-the-blank style that most of them come in either. I mean, who really wants to fill out all the details over and over again?
I have a quick and easy solution. Simply cut the front off and layer it on top of new invitations you print from your computer. Or you can print labels to fit inside. Add a little ribbon, glitter or 3-D element to spruce it up a bit more and you're done! You get beautiful, customized invitations in the same amount of time it would've taken to fill in the details. Check out the
Invitations & Parties section of our Gallery for more ideas!